Hotel Near LMU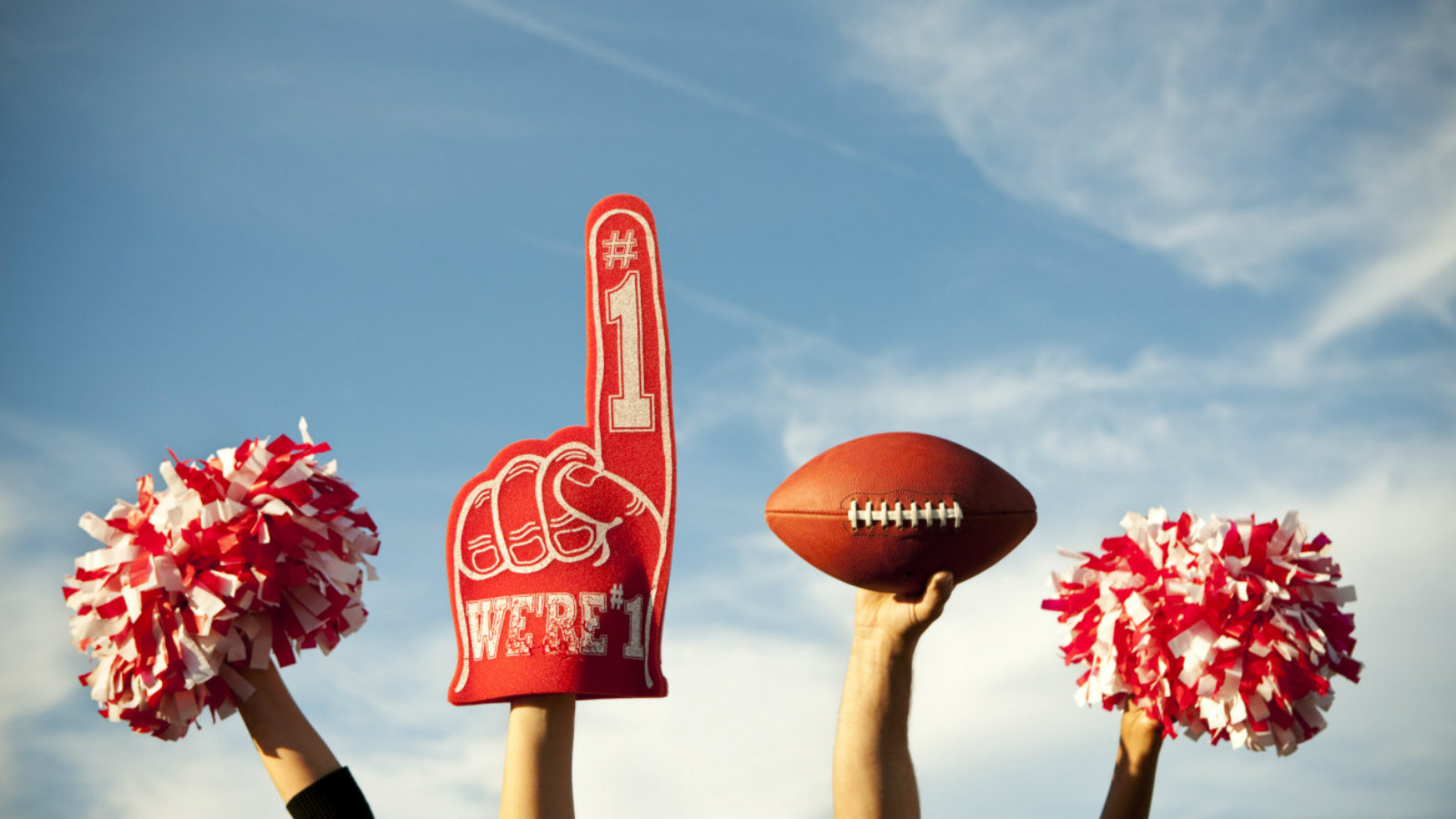 Founded in 1911, Loyola Marymount University is located in the heart of west Los Angeles and is the largest Catholic university on the West Coast. Loyola Marymount is home to more than 7,000 undergraduate, graduate and law students and sits on a beautiful 142 acre campus.
We're the perfect Loyola Marymount hotel. Four Points LA Westside is located just 4 miles away from Loyola Marymount University. If you need a quiet place to stay while you're visiting campus, or if you're dropping off students or heading back to Loyola Marymount for an alumni event, we've got you covered. Experience all the comforts of home at Four Points, your convenient hotel near LMU. Wake up in our relaxing Four Points by Sheraton Four Comfort bed and enjoy free bottled water and free high speed Internet access throughout the hotel.
Be sure to visit Loyola Marymount's campus while you're here - this year we're celebrating 100 years! Head over to the Albert Gersten Pavilion for a Lion's basketball game or walk around the bluff-top campus recently named one of "The Best 371 Colleges: 2010 Edition" Princeton Review, 2010.
Call our sales department at 310-981-8006 for group rates of $109 per night.
Four Points LA Westside is the best of the best when it comes to hotels near Loyola Marymount. We offer special offers and packages year round for those traveling to and from the area. Take a look at our Special Offers page to find deals and special savings for your stay.