Hotels Near UCLA Campus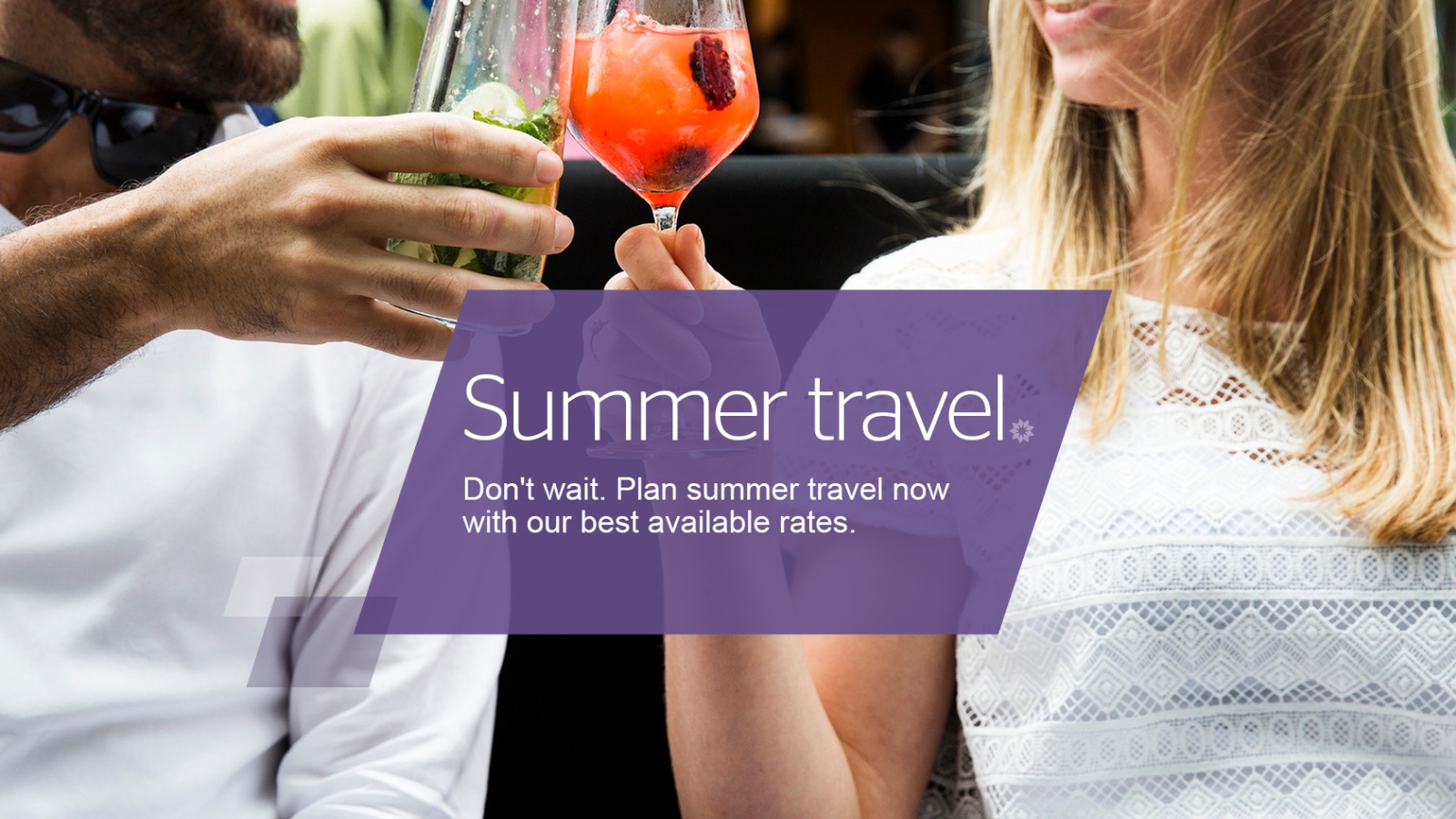 Welcome to the home of the Bruins! There are almost 40,000 students at UCLA, which serves as a cultural and intellectual hotspot for the entire Southern California area. Founded in 1919, UCLA is known for being one of the top research universities in the world.
Four Points LA Westside is newly renovated and just a short eight-mile drive from the university, making us the perfect choice when shopping for hotels near UCLA campus. We offer the style and service you want, whether you're dropping off new students, attending an alumni event, or cheering on the Bruins at the Rose Bowl or Pauley Pavilion.
UCLA's beautiful campus isn't just for the students and faculty to enjoy. Explore the area, and be sure to stop by and take a look at a few of the sites that UCLA is famous for:
Cornell Grove
Sycamore Park
Sunset Amphitheater
Murphy Sculpture Garden
Bruin Plaza with the Bruin Bear
Mildred E. Mathias Botanical Garden
Call our sales department at 310-981-8006 for more information on group rates.

Four Points LA Westside is the best of the best when it comes to UCLA hotels. We offer special offers and packages year round for those traveling to and from the area. Take a look at our Special Offers page to find deals and special savings for your stay.